ABOUT US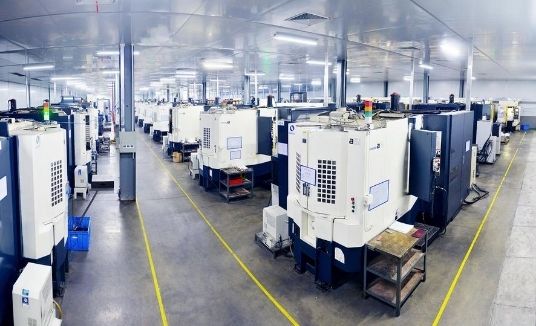 Xinruida Precision Technology Co., Ltd. was founded in 2008 and our headquarter is located at Hong Kong.
We specialize in manufacturing CNC machining parts, metal stamping parts and subassembly. We have 3000 m2 of CNC machining factory and 3500 m2 of metal stamping factory, located in Tangxia town Dongguan City Guangdong Province. Our products are widely used in electronic equipments, medical equipments, lighting, furniture, household appliances, motor, cooling equipments, security equipments, mobile phone, digital equipments, computer hardware and etc.
Our business and speciality include mold design, mold fabrication,metal stamping,CNC machining, second process, surface treatment, assembly, packaging and more. We pay more attention to technology and innovation. As an sophisticated corporation, 'zero defect', 'zero delay', and 'zero scrap' have been our daily target. Combined with open minded management , We obtained "Customer Appreciation" from both domestics and international Our products are exported to Europe, USA, Russia, Australia, Middle East and etc.
OUR VISION
Since its establishment in 2008, Xinruida Precision Technology Co., Ltd. has been committed to the development and production of electronic products.
After more than ten years of development, with excellent quality, reasonable price and excellent after-sales service, it has entered the international market and established long-term and stable business relations with many companys. It has become a professional integrated solution supplier and equipment wholesale supplier in the industry.